Bending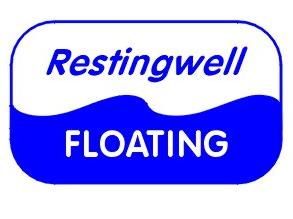 Bending and Mending the Neurosignature
Sven-Åke Bood
The overarching purpose of Sven-Åke Bood was to assess the long term effects of a treatment program involving flotation-REST for the experience of pain, from the point of view of variables connected with Melzack´s neuromatrix theory, and to examine the extent of a potential attention-placebo effect in connection with flotation-REST.
Here is a copy taken from kau.diva-portal.org/smash/get/diva2:4951/FULLTEXT01
However since Karlstad University tend to change their links so often have we downloaded Sven-Åke Boods dissertation for you to consider. Floating is something that really helps people.